Looks like I'm flushing a bunch of old posts today...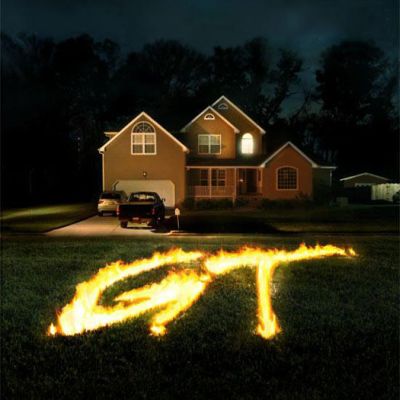 Girl Talk
's new collection of mashups to end all collections of mashups,
Feed The Animals
, is
out now
. And somehow, it's even better than
Night Ripper
. Not all the mashups work, but there are so many flourishes of DJ genius that it's worth it.
His work is so dense and encyclopedic that you need an atlas to figure out his samples. Most of the times I've listened to
Feed The Animals
, I've followed along in
Wikipedia
. Enjoyable as it is, I always have trouble seeing it for its music, and not for its documentary value. I think I like acknowledging which songs he mashed together more than listening to the end result. (Not that I won't dance to it. Because I absolutely will. Just saying.)
Anyhoo, following in the footsteps of such music-nerd compendiums as the
Dan Bejar/Destroyer wiki
, a good fellow at waxy.org compiled
this
statistical analysis of how
GT
uses those samples. Breakdowns of median sample date, length, changeovers, etc. It's interesting stuff.
[
hat tip
]